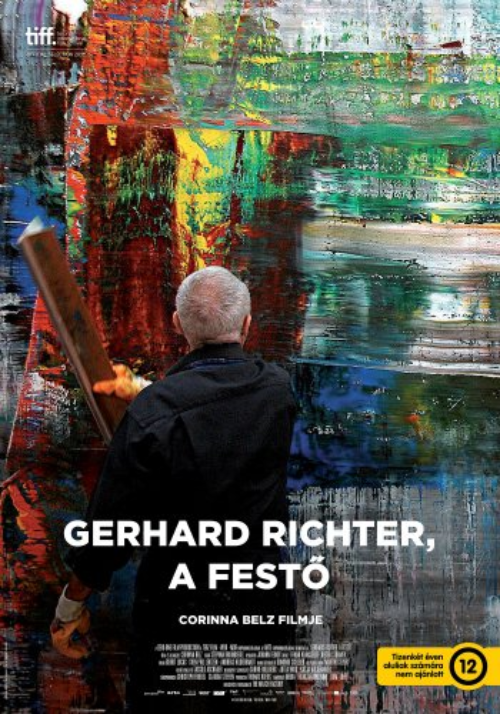 Gerhard Richter Painting
dokument (12)
Original Title:
Gerhard Richter Painting
Directed by:
Corinna Belz
Starring:
Sabine Moritz-Richter, Hubert Becker, Norbert Arns, Konstanze Ell, Gerhard Richter
Running time:
1 hour 37 min.
---
Brief description
One of the world's greatest living painters, the German artist Gerhard Richter has spent over half a century experimenting with a tremendous range of techniques and ideas, addressing historical crises and mass media representation alongside explorations of chance procedures. The first glimpse inside his studio in decades, GERHARD RICHTER PAINTING is exactly that: a thrilling document of the 79-year-old's creative process, juxtaposed with rare archival footage and intimate conversations with his critics and collaborators.
Booking
| | 10:00 | 12:00 | 14:00 | 16:00 | 18:00 | 20:00 |
| --- | --- | --- | --- | --- | --- | --- |