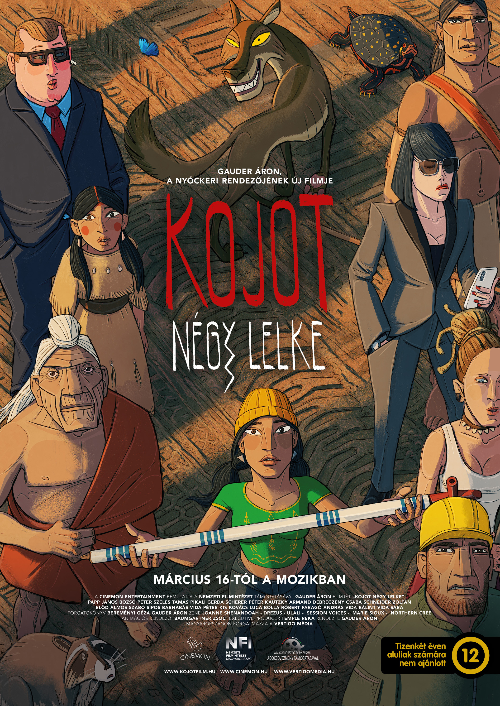 Four Souls of Coyote
animation (12)
Original Title:
As Long As the Grass Grows
Starring:
Pikali Gerda, Bozsó Péter
Running time:
1 hour 43 min.
---
Brief description
Native American teenagers confront an oil pipeline project, down the hill from their ancestral land. The grandfather evokes the tale of Creation, reminding all of us that we need to find our place in the great circle of creatures.
Booking
| | 10:00 | 12:00 | 14:00 | 16:00 | 18:00 | 20:00 |
| --- | --- | --- | --- | --- | --- | --- |